School Transportation Nation Podcast Featuring Transfinder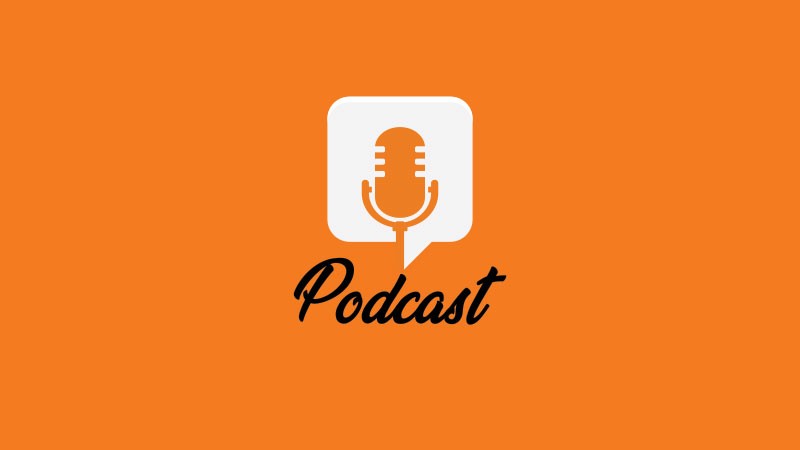 Look Back at 2022: A Year of Challenge & Innovation in the School Bus Industry
School Transportation Nation podcast – Episode 141
From School Transportation News / By Claudia Newton / December 20, 2022

Join Tony Corpin, Ryan Gray, Taylor Hannon-Ekbatani and Antonio Civitella of Transfinder for a look back at 2022. They recap broad industry conversations on training, security, school bus driver shortages, electric and other energy-efficient buses, federal funding, supply chain hang-ups, technology adoption, student behavior and more.

Click here for the podcast.