Transfinder to Release Groundbreaking Routefinder PLUS in 2018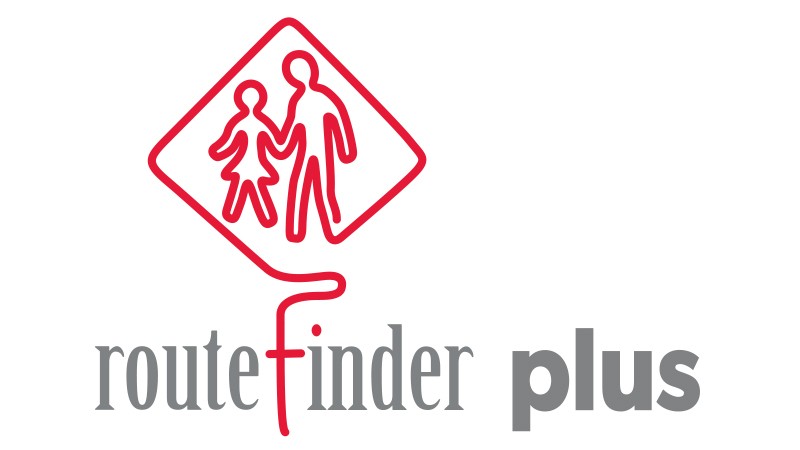 Schenectady, NY – July 16, 2018 – The most transformational upgrade to Transfinder's flagship routing solution known as Routefinder will be released this year, President and CEO Antonio Civitella announced today.
"This is the product our clients and the industry have been waiting for," Civitella said. "PLUS will revolutionize every school transportation office that gets their hands on it."
PLUS is being tested and is currently in the feedback stage with input from clients, prospects, industry experts and internal personnel.
PLUS is the first Transfinder product to be built on ESRI technology. Based in Redlands, Calif., ESRI is a global leader in geographic information system software, web GIS and geodatabase management applications.
Civitella said partnering with ESRI will result in Transfinder clients having access to the most advanced geospatial and routing engines along with the most extensive catalog of detailed maps.
With essentially a new product comes new terminology. Civitella said building safe and efficient bus routes is an artform, and those transportation employees responsible for building routes are artists. So, to build these "masterpieces," routers will have access to what Transfinder refers to as a "canvas" on which to "paint," and "palettes" that provide the tools routers need, such as:
Boundary planning
Custom Maps
Directions
Map editing
Map layers
Parcel and address points
Routing
Routers can rearrange the palettes where they want them on their screen. They can also use one palette at a time or access all of them at one time. Users can edit maps for a variety of travel scenarios, such as weekday morning pickups or afternoon drop-offs and will have guidelines suggesting "preferred," "restricted" or "prohibited" areas.
Another term being introduced with PLUS is "Smart Routing." Smart Routing includes such key actions as "Smart Stop Sequence," which identifies the best sequence for a stop, "Smart Stop Assignment," which determines which trip a stop belongs to, and "Smart Asset Allocation," which optimizes trips by minimizing vehicles, distance and ride times.
"It is impossible to overstate how significant this product is not only to Transfinder as the global leader in routing software, but to the industry at large," Civitella said. "When we provided clients with a glimpse of this product at our Annual Client Summit in April, our clients were eager to get access to it for their transportation departments. I'm pleased to announce the final touches of this masterpiece will be completed this year."
About Transfinder Corporation
Founded in 1988 and headquartered in Schenectady, New York, Transfinder is a national leader in intelligent transportation systems, providing transportation management systems and services to school districts, municipalities and adult care facilities. Transfinder, an Inc. magazine "fastest-growing company" for the past 11 straight years, has offices in Austin, Texas, and Shanghai, China and is headquartered in Schenectady, New York. The software company develops and supports routing and scheduling solutions for optimal transportation logistics for clients in North America and the Middle East.
For more information, visit www.transfinder.com,