Hey, Bus Driver Podcast featuring Transfinder CEO Antonio Civitella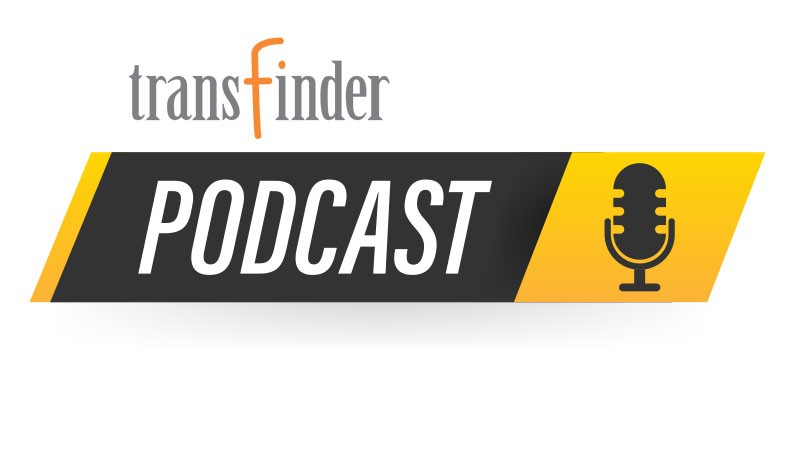 From Hey, Bus Driver Podcast
Episode #5 / March 25, 2020
https://heybusdriver.com
You don't want to miss the latest Hey, Bus Driver Podcast Episode #5 featuring Transfinder President and CEO Antonio Civitella, Director of Public Relations, Rick D'Errico and Shannon Weber talk about what how Transfinder is helping transportation teams navigate these unprecedented times.
Discover how schools are stepping up during #COVID19 and how Transfinder is offering its communication tool Stopfinder for free to ANY districts in North America for the remainder of the school year.
Click here to listen to the podcast.