Transfinder's Annual Client Summit draws 250 from 36 states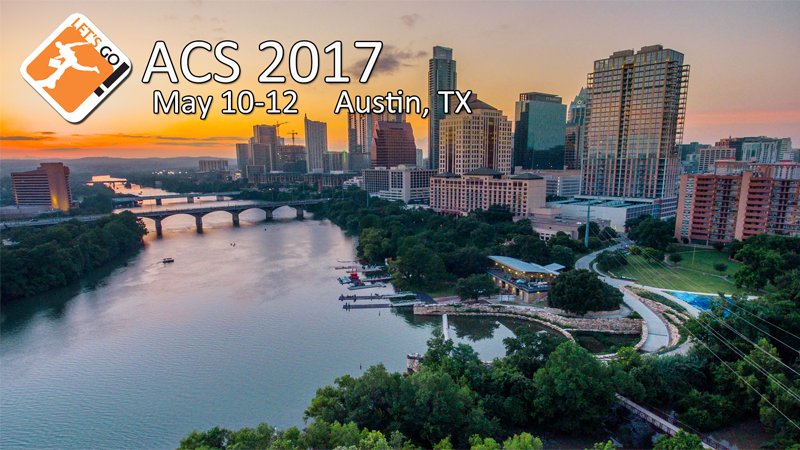 Austin, Texas – May 8, 2017 – Transfinder Corp., the leading developer of school bus routing software, kicks off its eighth Annual Client Summit on Wednesday, May 10, in Austin, Texas.
More than 250 school transportation officials from 36 states and two Canadian provinces will attend the three-day conference; 48 will be taking exams to be certified in one of Transfinder's 19 products.
"We plan all year for this event," said Antonio Civitella, Transfinder President and CEO. "There is so much information we jam into this Summit, so many tips and tricks we provide our clients on how to use our products better that will help them be even more efficient. We also provide them with a look into what is on the horizon, what future products we are working on that they don't even know they need yet. And we also have a lot of fun."
More than half of the attendees, 132, are coming from the Lone Star State. Transfinder, based in Schenectady, New York, opened its Austin, Texas, office in 2015. In 2016, it received the Austin Chamber's Customer Service & Loyalty Award for its dedication to its customers.
The Summt's keynote speaker at Thursday's luncheon will be Mrs. Donna Bahorich, chairwoman of the Texas State Board of Education. Bahorich's talk is titled: "Leadership: Building Consensus in an Environment of Conflict."
Attendees will also have an opportunity to meet with Transfinder's Marketplace Partners. The Marketplace, which was launched last year, includes leaders in areas such as GPS, attendance and camera technology. Marketplace Partners – found at transfindermarketplace.com – provide technology that integrates seamlessly with Transfinder's solutions, allowing clients a choice in products and vendors.
"We are pleased that Austin Chamber member Transfinder is holding its Annual Client Summit in Austin this year," said Drew Scheberle, Austin Chamber's Senior Vice President Federal/State Advocacy & Education/Talent Development. "Transfinder is a recognized leader in school transportation software and it is a tribute to the company that more than 250 people from across the country are coming here for this three-day conference. We are also glad to see Texas school districts making a strong showing by making this Summit a priority. After full days of instruction, we know Austin will not disappoint attendees looking for fun things to do in the evening."
About Transfinder
Founded in 1988 and headquartered in Schenectady, New York, Transfinder is a national leader in intelligent transportation systems, providing transportation management systems and services to school districts, municipalities and adult care facilities. Transfinder, an Inc. magazine "fastest-growing company" for the past ten straight years, has offices in Austin, Texas, and Shanghai, China. The software company develops and supports routing and scheduling solutions for optimal transportation logistics.

###