Stopfinder - Fort Worth ISD launches app allowing parents to track school busses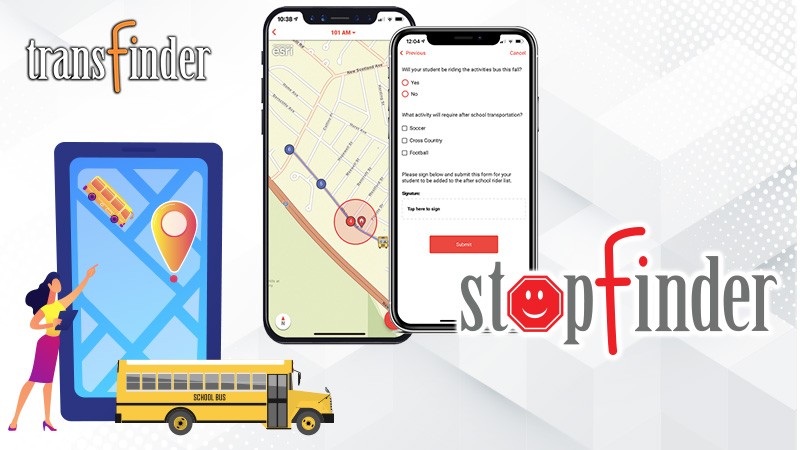 From CBS News KTXA-TV / TXA 21 / By Caroline Vandergriff / January 27, 2023 CBS DFW

FORT WORTH, Texas (CBSDFW.COM) – Fort Worth ISD has taken the first step towards real-time school bus tracking for families, launching a new app to improve communication about transportation issues.

It's something the district promised families back in the fall, after several elementary school students were forced off a school bus at the wrong stop.

Through the Stopfinder app, parents and guardians will now be able to get notifications if there's a delay or change in the bus schedule.

"They've made an investment to get a communication tool to get parents understanding what's going on," said Antonio Civitella, the president and CEO of Transfinder, the company behind the app. "Can't necessarily avoid it, but at least I know the bus carrying my child is going to be 30 minutes late. I may be upset, but at least I know what's going on."

Fort Worth ISD sent out messages to families in the last 24 hours with instructions on how to enroll. The app is free to download and use, and only authorized users will have access to school bus information.

Civitella says the ultimate goal is to give parents some peace of mind.

"Parents, they're concerned they're not getting as much communication," he said. "That's going to be solved, and I think we're going to minimize the confusion."

Families won't be able to track their child's school bus in real time until the fall.

Click here for the news segment.
Click here for the YouTube news segment.