City of Schenectady Unveils New Policing Software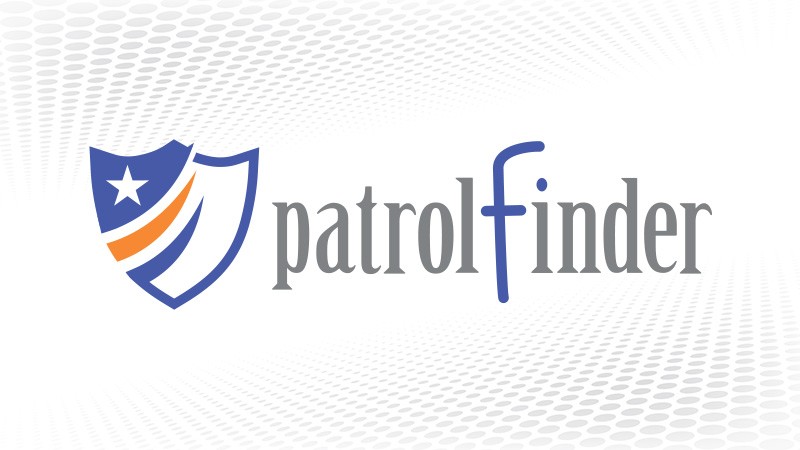 Schenectady, NY– Jan. 17, 2023 – Schenectady city and law enforcement officials today announced the use of new policing technology created by Transfinder Corp. that will improve officer safety and officer efficiency, increase department transparency and ultimately make Schenectady safer.
With Patrolfinder, officers will be able to see on a map on their tablet what streets were patrolled during the previous shift and what areas need to be patrolled in the current shift. In addition, areas that need special attention can be placed on the map and the frequency of patrols in certain areas can be adjusted to ensure high crime areas are patrolled more often and avoid "over policing" in other areas.
"The City of Schenectady's new partnership with Transfinder, led by CEO Antonio Civitella, is revolutionizing the Schenectady Police Department's Field Services Bureau," Mayor Gary McCarthy said. "This GIS software dramatically improves the flow of information to the patrol officer, while expanding community safety, and forward-facing transparency."
Transparency is an important aspect of Patrolfinder as well as increasing equity in policing, said Schenectady City Police Chief Eric Clifford.
"We want officers to be mindful that when they are patrolling neighborhoods that they are doing it in an equitable manner that helps to reduce crime, enhance a sense of safety, and provides officers more discretionary time to engage with the community and involve them in policing their neighborhoods," said Chief Clifford. "Patrolfinder will help us show the community that we are patrolling more equitably and effectively."
Civitella said the police department first approached him several years ago about the ability to use mapping technology to improve how they conduct patrols. Since that time, the police officers themselves have played a big part in the development of the solution, providing valuable feedback.
"This is one of the most rewarding initiatives we have undertaken at Transfinder," Civitella said. "For nearly 35 years Transfinder has provided routing solutions designed to increase the safe transportation of schoolchildren. Today, one in every 3.5 children ride a bus that is using Transfinder technology. Patrolfinder, I expect, will play a big role in ensuring the safety of police officers as they patrol our streets, and as a result, improve the safety in our communities. We expect this will expand across the country. Our mission hasn't changed: it's all about safety."
Assemblyman Angelo Santabarbara called the police department's partnership with a tech company to improve policing a great example.
"Patrolfinder is another great example of a public-private partnership that will result in making Schenectady an even better place to live, work and play," he said. "I'm excited to see developments like this because everyone wins when we work together."
To learn more about Patrolfinder, visit: Patrolfinder.com

About Transfinder
Founded in 1988 and headquartered in Schenectady, New York, Transfinder is a national leader in intelligent transportation systems, providing transportation management systems and services to municipalities, school districts and adult care facilities. Transfinder had a stretch on Inc. magazine "fastest-growing company" for 11 consecutive years. It has offices in Austin, Texas, and Shanghai, China. The software company, named a Best Place to Work and Top Workplace and Best Company to Work for in New York State, develops and supports routing and scheduling solutions for optimal transportation logistics. For more information, visit www.transfinder.com.