Routefinder PLUS 'Is Kinda Like Playing a Video Game,' Router Says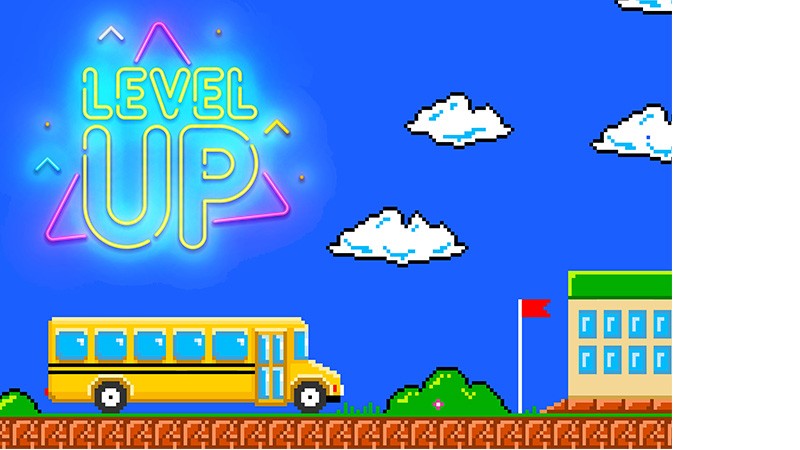 Lamar Lunsford called his Transfinder Client Relations representative and put it bluntly: If he didn't have summer school routes and band trips routed within days, he'd be out of a job.
"I told him plainly," Lunsford recalled recently during an interview. "If I hadn't gotten this done, if I hadn't had his help and Transfinder, I wouldn't be here talking to you right this very moment."
That was Lunsford's introduction into the Transfinder family and its routing solution Routefinder PLUS. Lunsford, a terminal manager at Palmer Bus Service, was creating routes for a small Minnesota school district that contracts with Palmer. The district transports some 400 students.
Lunsford said he attended as many of Transfinder's training sessions as he could prior to making that call. But he kept being pulled into other responsibilities which led him to feel like he didn't have enough experience to create routes.
"Listen, I've got two bus routes and four band routes that I have to have done by Friday. I need your help because I'm really not that familiar with the software," he remembered saying at the time.
The problem Lunsford was dealing with is one other transportation leaders can relate to, especially at those smaller districts with fewer than 2,000 students being transported. Many people at these districts wear many hats and get pulled in many directions.
Still, he had to get the routes right for the district he was servicing.
Click here to read more.